Live Bootcamp
& Certification
A 2 Day In Person Bootcamp (at our Las Vegas Facility). We cover the critical components of Ceramic Coatings designed to help elevate your skills and help you get more business.
View Schedule
The Problem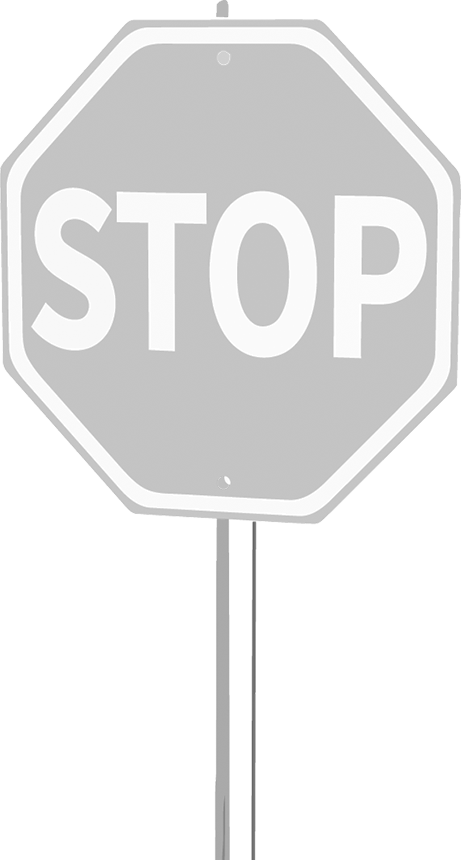 All Companies Get Stuck
You can be on top of your game one month and completely slump the next 5 - it happens to everyone.
Business owners feel suffocated by the endless amount of stress and the inability to move past the friction while losing money, clients , employees and your sanity.
SYMPTOM 1
YOU'RE NOT HITTING YOUR SALES TARGETS
Lack of a clear strategy will keep you from hitting your sales targets. Rich Light has the knowledge and the experience to walk you through how to set up the right business plan and tackle these challenges head-on. Use his proven success methods to avoid missteps and grow sales to the levels you need.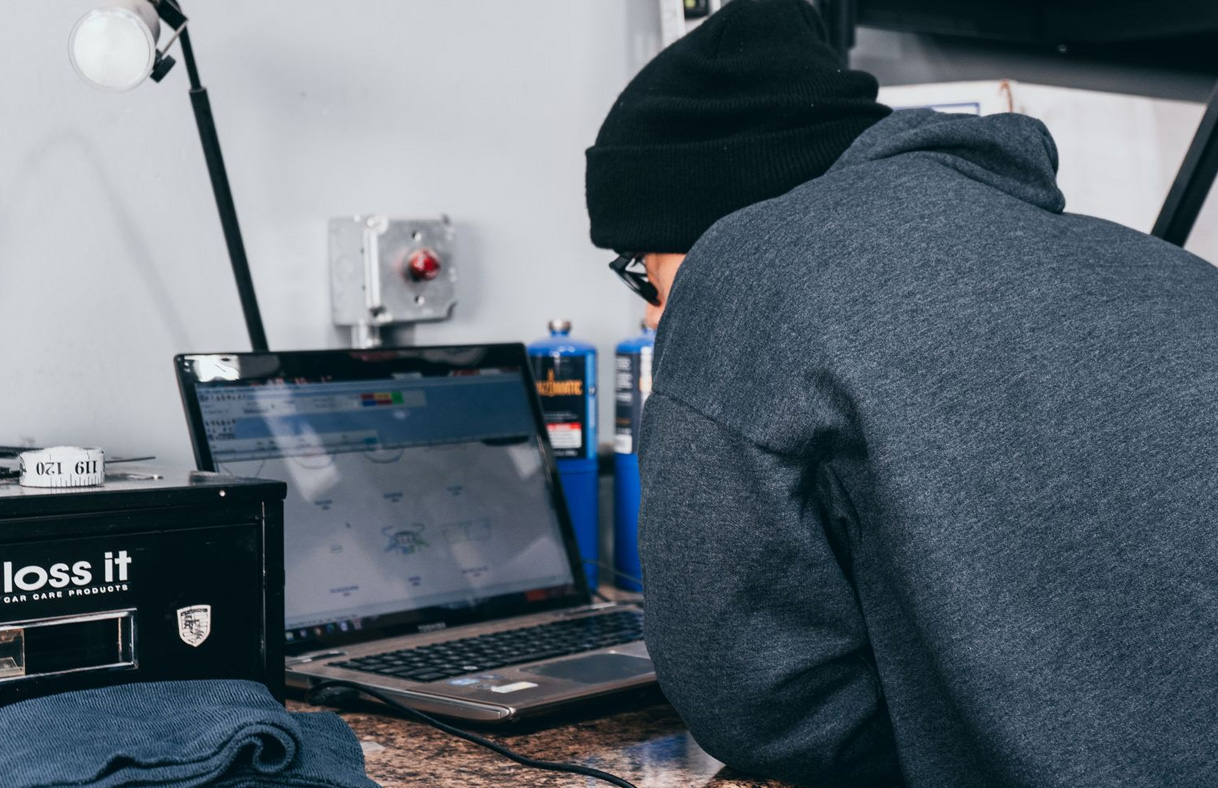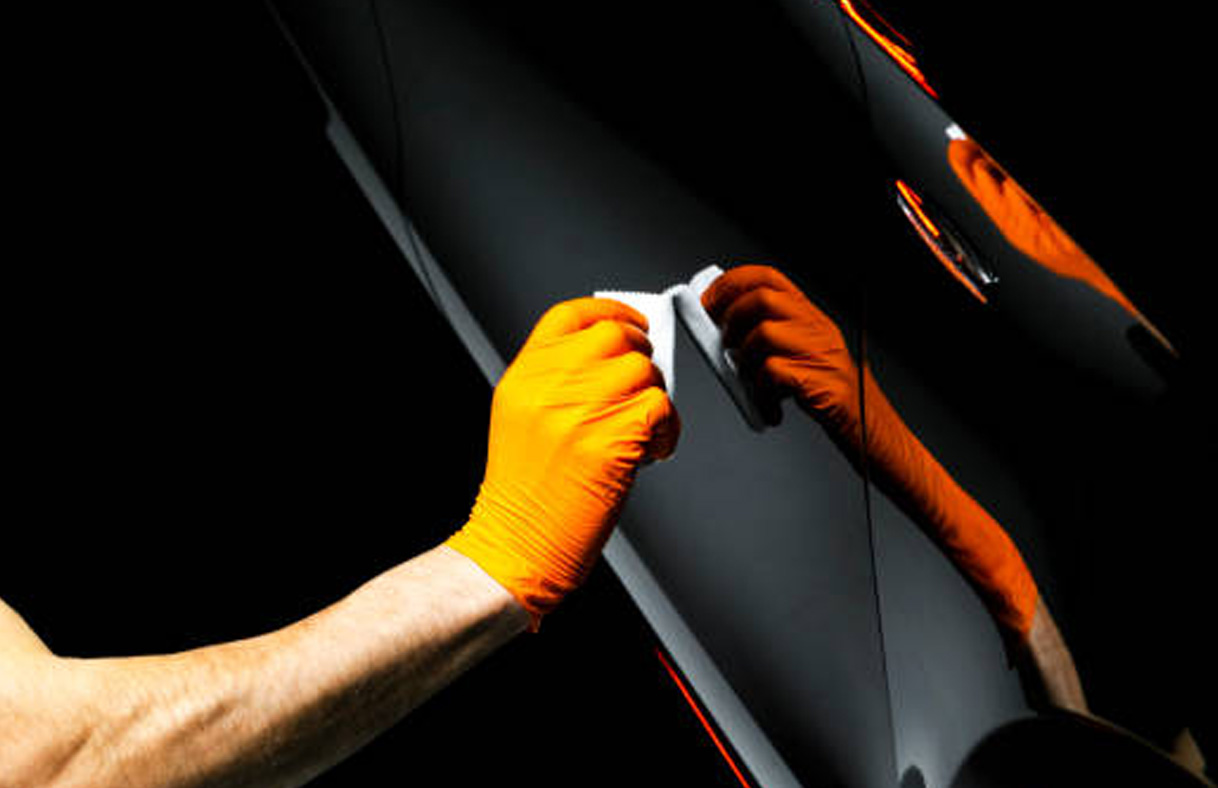 SYMPTOM 2
YOU'RE NOT EARNING WHAT YOU WANT
Hustle without strategy will do you no good. Rich helps you pinpoint the exact strategies that will work to increase your bottom line. Uncover who or what is preventing you from making the money you deserve. Investing in your business is investing in its future success.
SYMPTOM 3
YOUR BUSINESS IS NOT GROWING
For your circumstances to change, you must change. And by that same token your business will not grow until you do. Whether you're getting started or ramping up, the fact is there are areas in your business preventing you from growing at the rate it should. Rich will help you identify these problem areas during a one on one coaching session.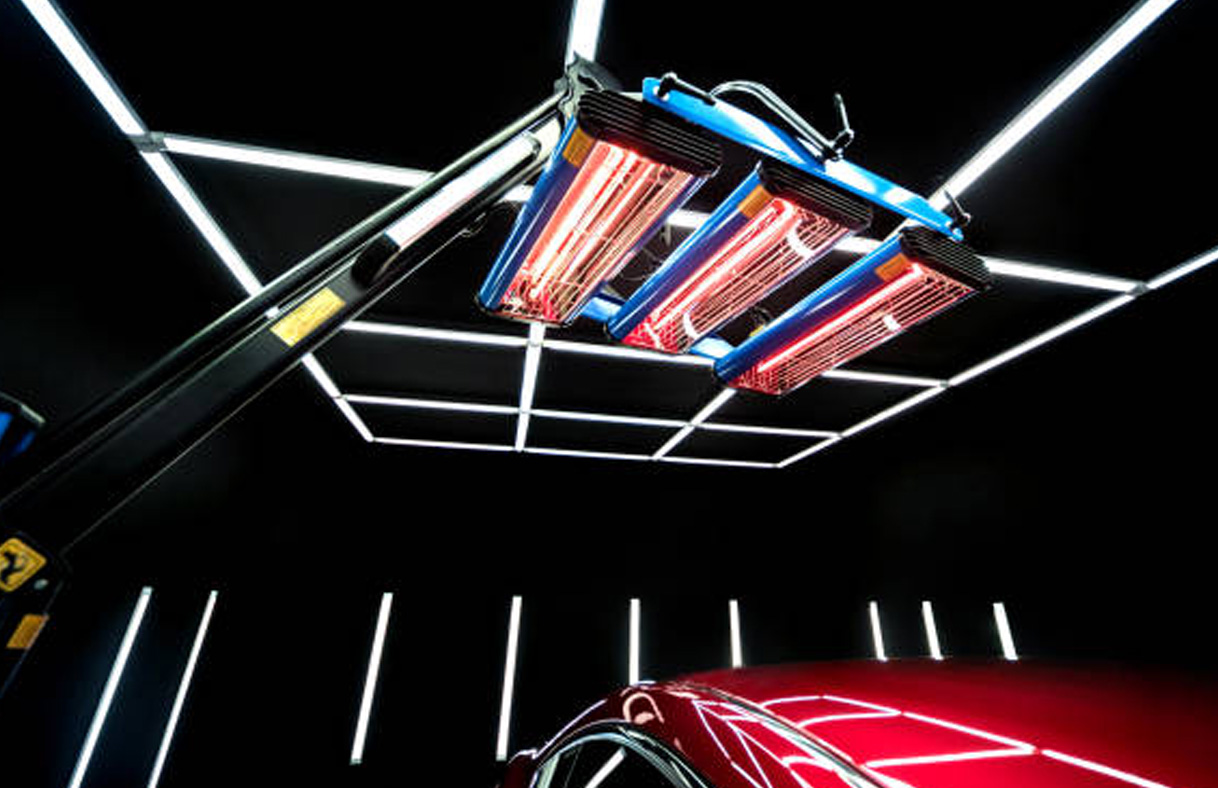 MEET RICH LIGHT
I've been exactly where you are.
Rich's 30 plus years of dedication and extensive experience in automotive appearance and surface technology has taken his brand global in scale and put it in front of tens of millions. Rich is now sharing his secrets & insight of a proven marketing & sales process with other professionals to successfully show them "how" to sell paint correction and ceramic coatings to increase their detailing business' sales by 5X to 10X in the first 6 Months.
30+ years in the business
Sold over $20 Million in detailing business
Helped thousands of businesses to scale!
The solution

Better Services,
Better Customers,
Better Business!
Rich and his team host a "live" hands on training class twice a month from his Las Vegas facility where he personally coaches those who are truly "committed" and ready to sign up to attend. The training is done within 1 to 3 days depending on the course, and all who attend leave with an in-depth know-how and enriched knowledge of how to start or move their detailing business forward to the next level.
View Schedule
01
The Blueprint: Strategic Planning & Direction
While you're immersed in days of intense detail training, we will set time aside to help you set your yearly goals and lay out a plan of action so you can reap the benefits. Laying out a business plan with implementation steps and key actions to prioritize is a crucial step while all of the information is fresh in your mind.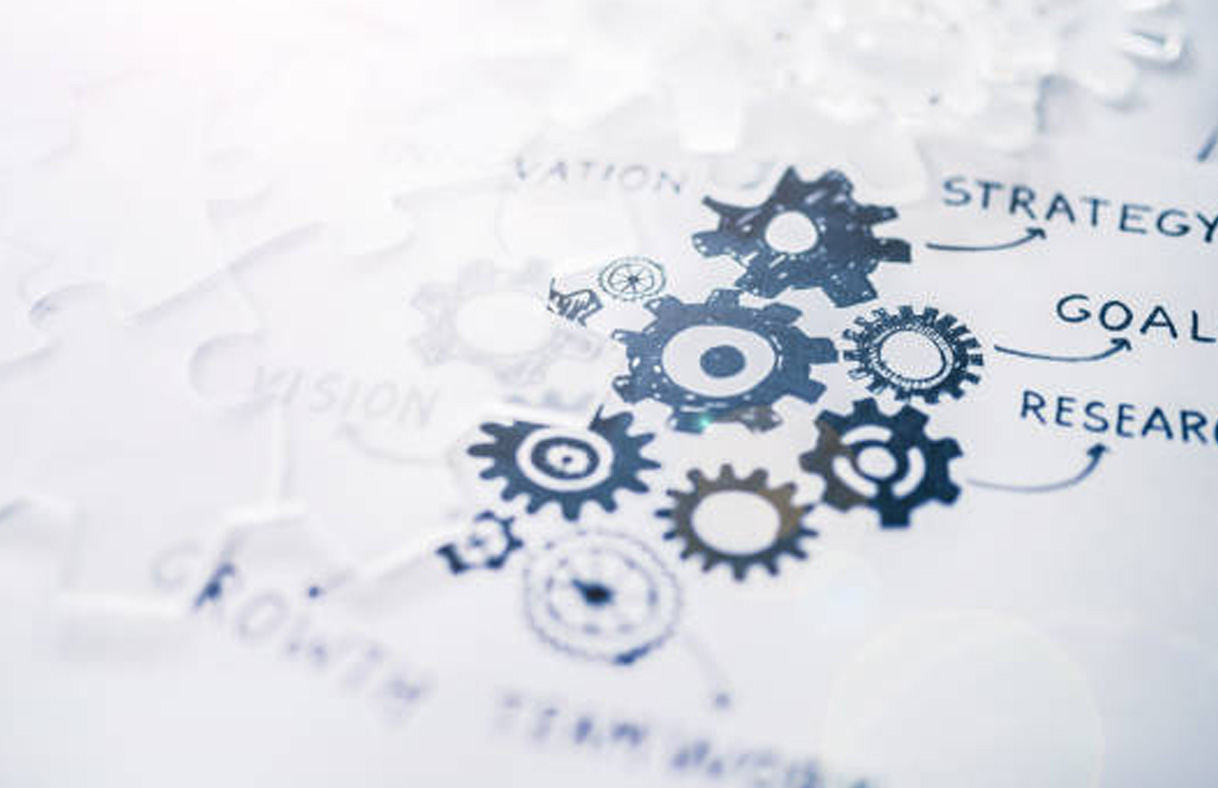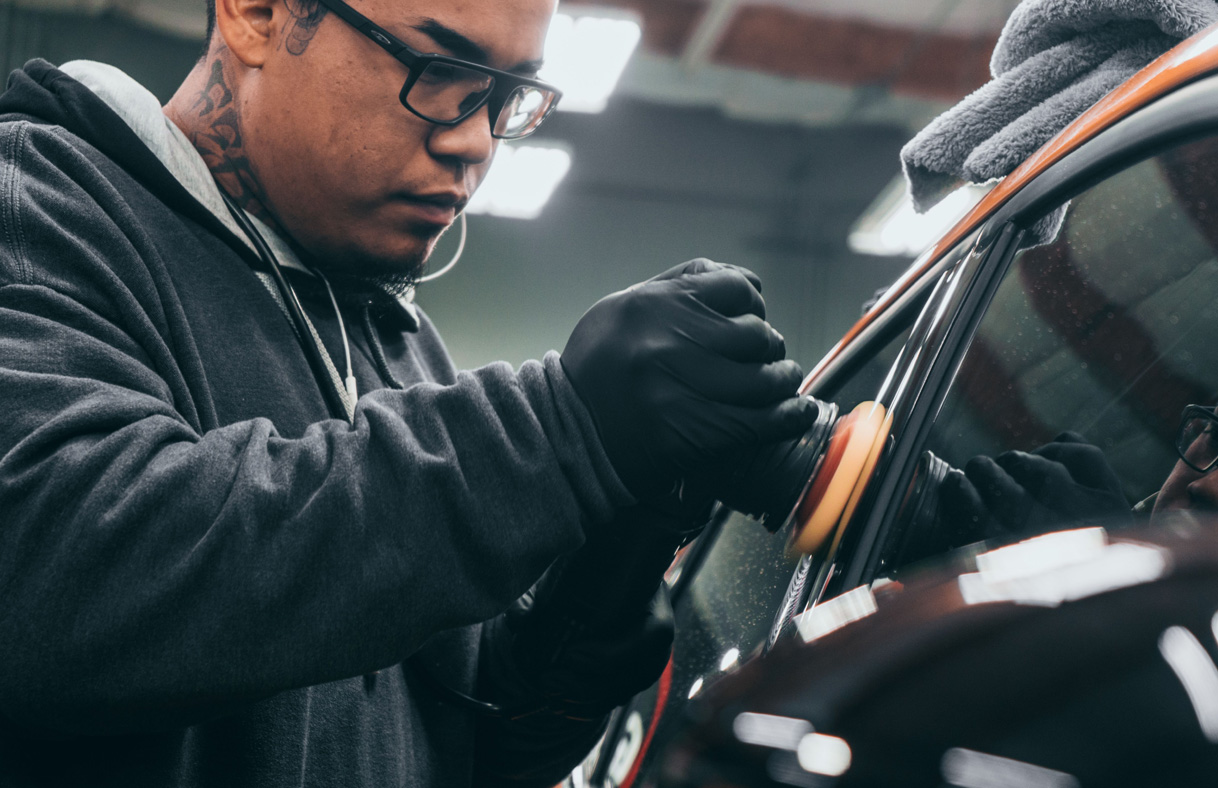 02
Ahead of Competition
Stay ahead of the competition using Rich's business knowledge, strategy, insights, and exclusive Gloss It products to deliver eye-catching results. Learn how to develop a 30-60-90 day execution plan so you are never left vulnerable and instead can crush the competition.
03
The Right Team
Give your team the proper foundation to deliver excellent results so you can develop the reputation as the ONLY detail business to work with in your area. Having both you and your team on the same page will allow your team to operate with the skill to achieve your business goals.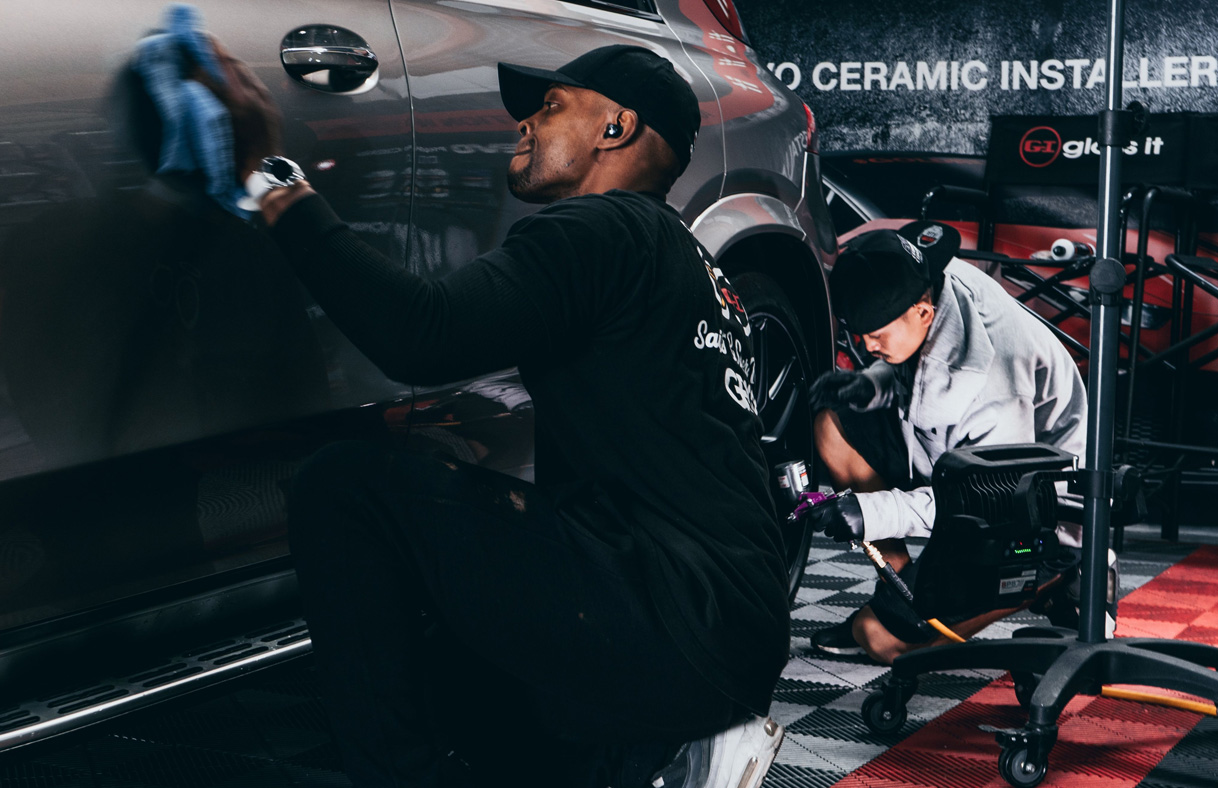 Curriculum
What you will learn
01
EVO PRO 10H CERTFICATION
Learn to provide your clients with the a coating that protects and provides the highest gloss available.
02
LEADING SALES TECHNIQUES
Learn how to upsell and cross-sell Ceramic Coating Services. Scale the business beyond six figures!
03
MARKETING TRAINING
Effectively learn how to handle leads from various marketing channels, inbound calls and how to lock down solid appointments.
04
AUTO DETAILING 101
Advanced education and product knowledge in auto detailing chemical & proper training and use.
05
RUNNING A BUSINESS
Learn the tactics on scaling a team, managing clients and overall business strategies to set your business for success.
06
MINDSETS AND FRAMEWORK
It takes more than technical skill to properly scale a business, learn the right framework applied by our successful graduates.
Trusted by 1,500+ professional detailers
Our graduates have gone to take their business to new heights after attending our live training. Those who attend our live classes received ongoing support by our university team.
I left the program feeling like a brand new man with a polisher in my hand. The knowledge I've picked up to market and position my business has been incredible. As long as i apply what I've learned from Gloss It University, I will be unstoppable!
Brendan
Kansas City
The proof is in the pudding... The experience has been personalized for my business, the products are truly A+ Grade - I'm truly impressed! Great stuff what you guys have here...
Gil
Tango Mike Auto Detail
Coming here , I got everything fine tuned - things that I was doing wrong and the correct way to apply ceramic coatings. Time is money - so we've been able to utilize this system to build a great company.
Marcy
Clean Car Detailing
I learned some time saving techniques which is crucial if you are a professional detailer. This product (and system) saves you lots of time and money, as you go through the process your time is cut in half and the end result is amazing.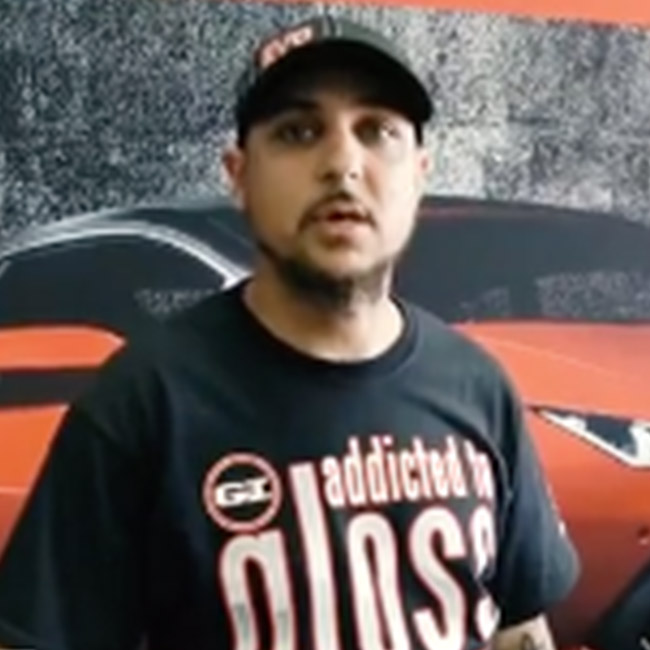 Daniel Ingham
DoubleD's Auto Works
Warning
Do not buy this program.
Invest into it.

The concepts, strategies, and insight you will learn require you to show up and put in the work.

It will take more than money to master them. We can't guarantee overnight success (but let's be real—that doesn't happen for anyone). What we can promise you is that your investment in our live training class will save you more time, money, and effort in the long run. The material we share in each training session took us decades of bumpy roads, skinned elbows, and financial flops to learn. This is what we want you to avoid.

You can't pay someone to do your pushups for you, but a good trainer will keep you from getting hurt. If you're ready to take your business to the next level, it's time to commit.
See
real

results in as little as 30 days.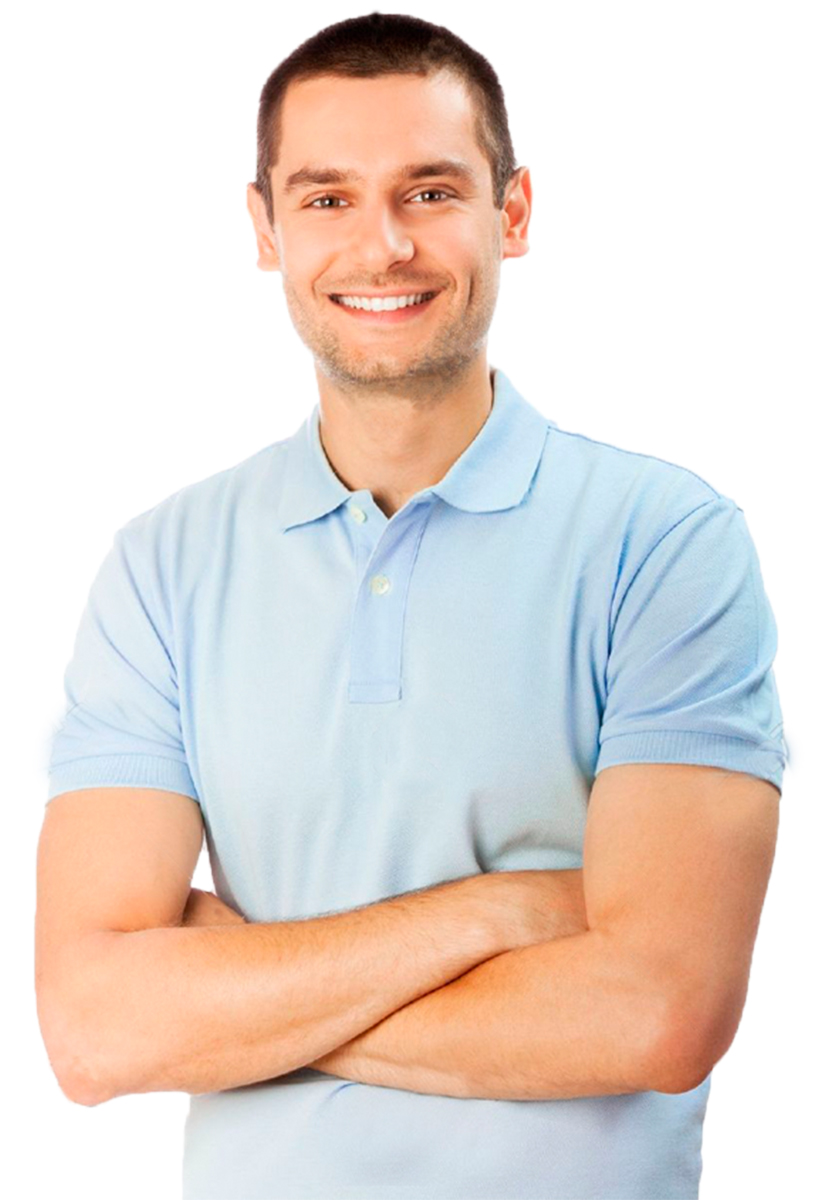 This is the opportunity to learn the proper framework and system to plug and implement to your existing business to see results within the first 30 days. In fact if you don't see an immediate return on your investment within the first 30 days we will provide an additional coaching program at no cost to get your numbers up immediately.
If you are looking to offer Ceramic Coating to your customers, it's imperative that you learn the proper procedures necessary to apply them correctly.
1,500
Total bootcamp graduates
$65M
Earned by our Graduates
$500k
Avg Annual Return
Are you ready for our live Bootcamp?
Our Live Training Program isn't for everyone. But if your business is checking off these boxes, we want to see you in the program.
Let's Go! Select Date Below to Enroll.
You've been running your business for at least a few years.
You're under $250k in annual revenue but above $25k
You have a small team or you've been considering bringing on your first employee and/or have trouble delegating or hiring.
You are ready to scale.
You're open-minded and willing to do something new.
Yes, Enroll Now!
Not Sure? See If You're Ready!
Virtual Training
Our Virtual Training platform takes out all the guess work. Learn the critical components in scaling your business through interactive training sessions never before seen in the industry.
View Courses
Live Bootcamp & Certification
Our live training is available for those entrepreneurs who are serious about taking their business to the next level by becoming EVO Pro Ceramic Certified.
Learn More